I am Pranali Linge, product designer, tea addict and currently living and working in Germany as a product and graphic design freelancer. I have led design projects for 3 years in rapidly growing enterprise startup environment. It taught me how to balance business goals and engineering constraints.
I'm constantly inspired by artists and dreamers, who are daring and limitless, and it is my personal challenge to push my own boundaries of creativity at work, and grow as an innovation consultant. I believe that the aim of design in any form is to make life comfortable and easier, and to achieve this my products have to be smart and simple. This has been my driving force behind all the designs I have worked upon, and translates through the kind of topics I pick to initiate my own projects, and through the visually simple form language I use.
Outside of work I spend my time taking photos, and currently exploring German food, language and culture. If you like what you see and have something I could be a part of – let's work together.
Focusing on these disciplines
Product // Industrial // Social Media // Spatial // UI/UX // Web Design // Branding // Environmental Graphics // Graphic Design // Identity// Packaging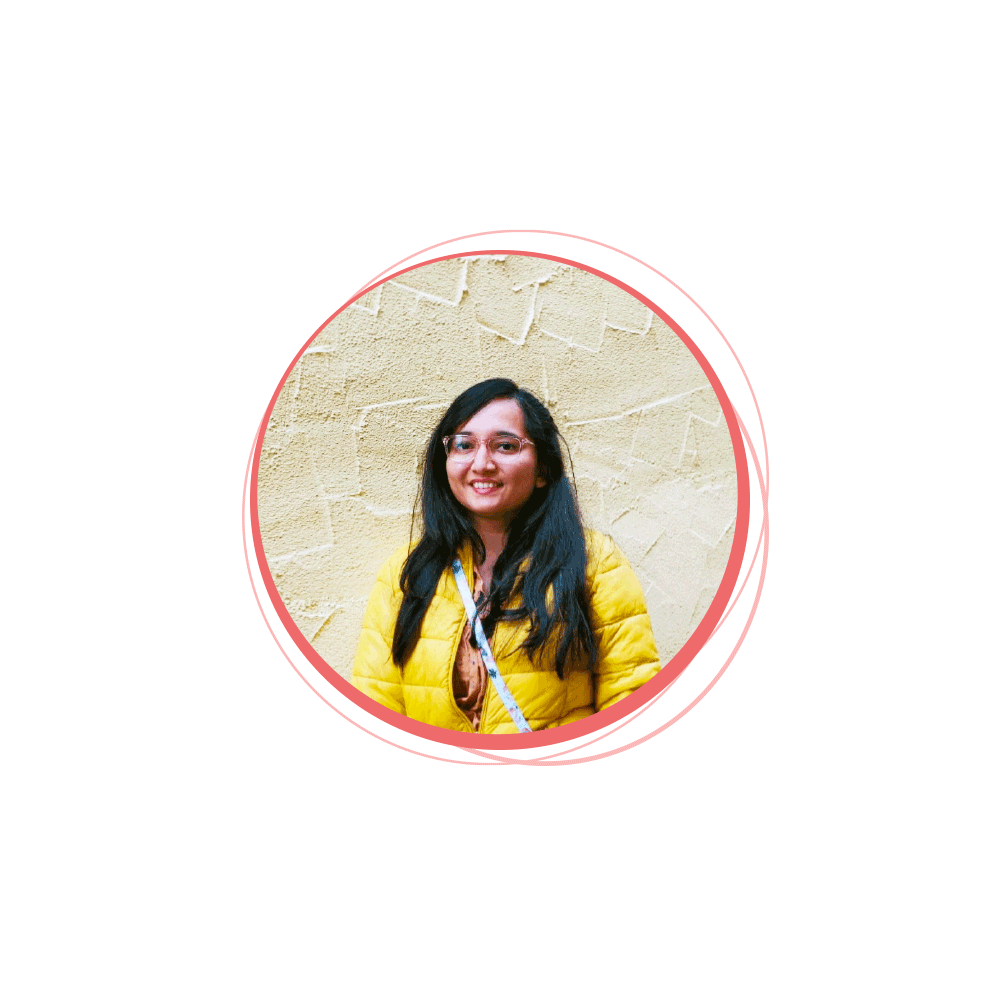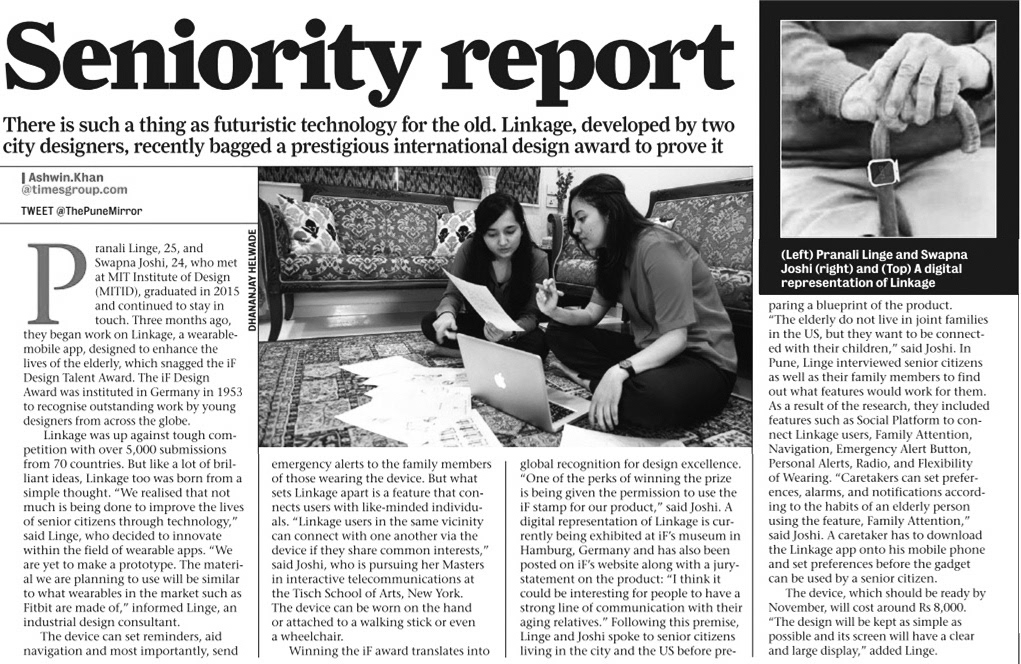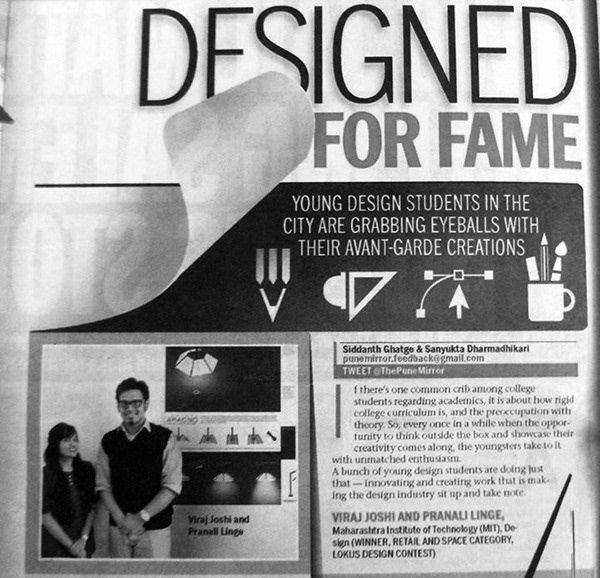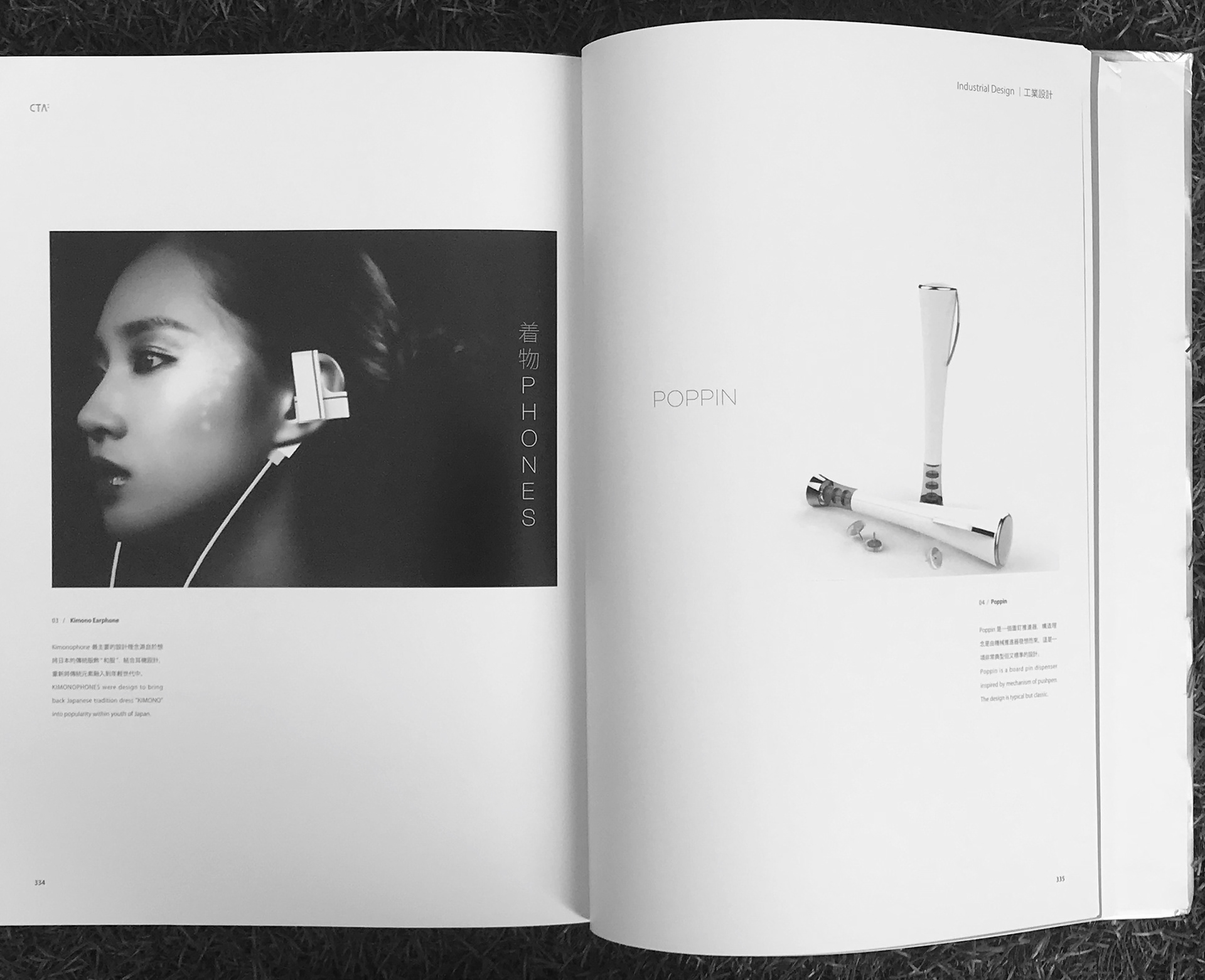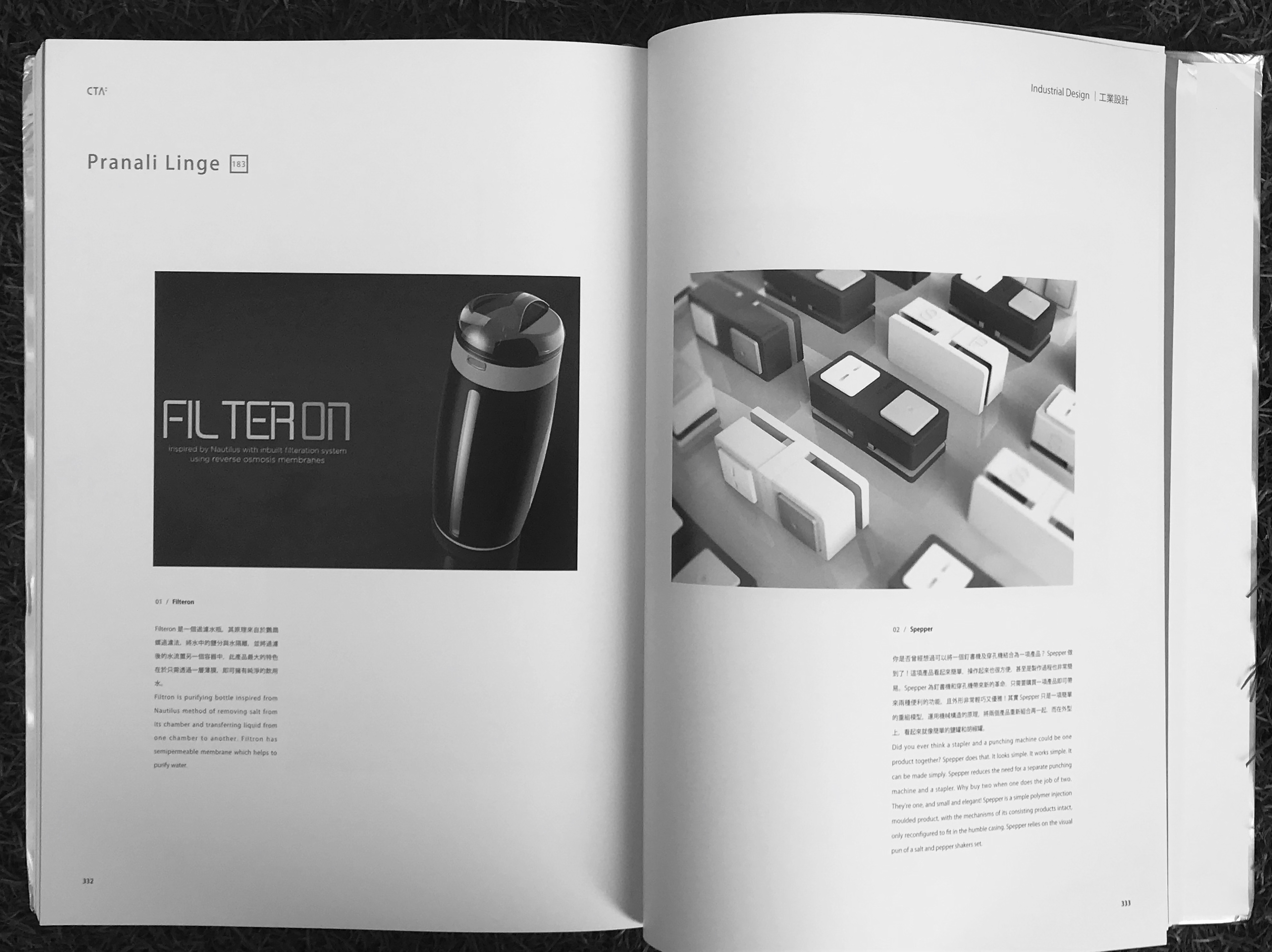 I have created memorable products sine my inception as product designer,

which have been loved and showcased in many international design
publications and websites.